"Give thanks to the Lord, for He is good; His love endures forever."
Psalm 107:1
Tuesday afternoon, after my physics test, I quickly packed up and headed home. After the hectic weekend I had, it was nice to be home, where I could take showers without shoes.
Priorities, people. I'm done with dorm living. It just smells too bad. And there's mold. And ants. And that cockroach I found one morning and whimpered until my roommate woke up and took care of it. And the window screen that's broken. And the muggy walls.
Okay, I'll stop now. Safe to say, it's nice to be home. :)
A snapshot of my life before break. It was towards the end of a hellishly annoying physics study session. My next t-shirt project might very well include these words ;)
On a quick side note, I apparently have reached the limit of my photo storage...=| This doesn't mean I will stop blogging though! A little searching and some work later, I've set up a way to put photos on my blog that doesn't use the storage that blogger wants me to pay for.
Ha. As if. I buy clothing at Goodwill, why would I throw money into the internet? I don't make any money on blogging so I won't spend any money on it.
Anyway! This afternoon, after a wonderful amount of sleep, I headed outside. My yard has shifted from the lazy warm colors of autumn to the starkness of winter with surprising speed.
There was, however, a burst of color with the flower arrangement that my mother was working on.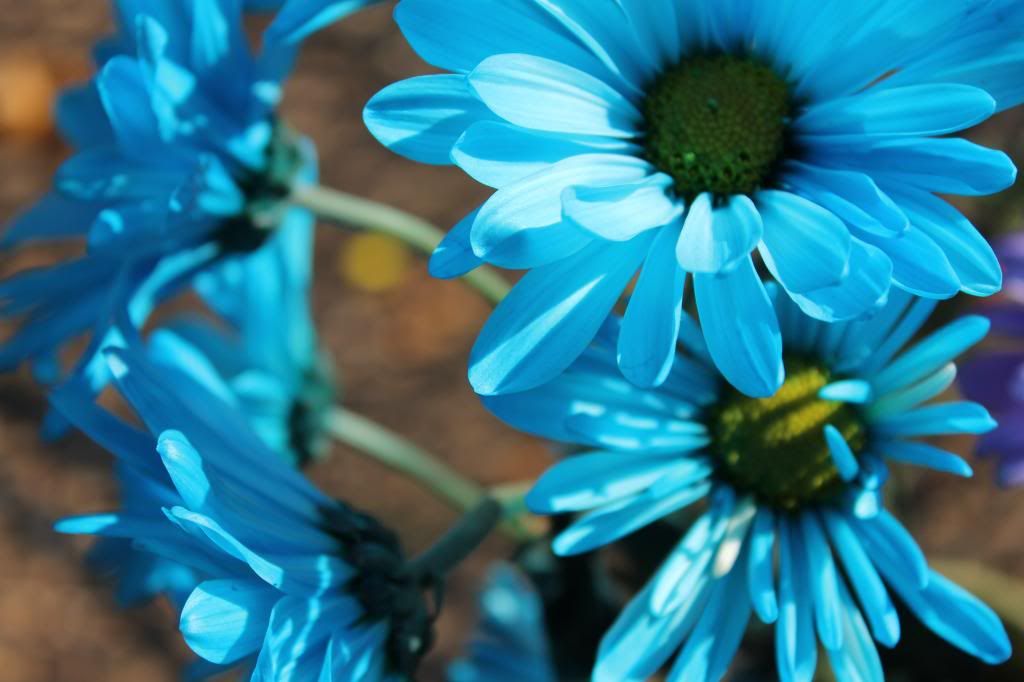 With my rare expanse of free time that break offered I've been playing around with Photoshop more. I found some cool tutorials. One of them offered to mimic the 'nashville' filter found in Instagram, so I tried my hand at the photo above.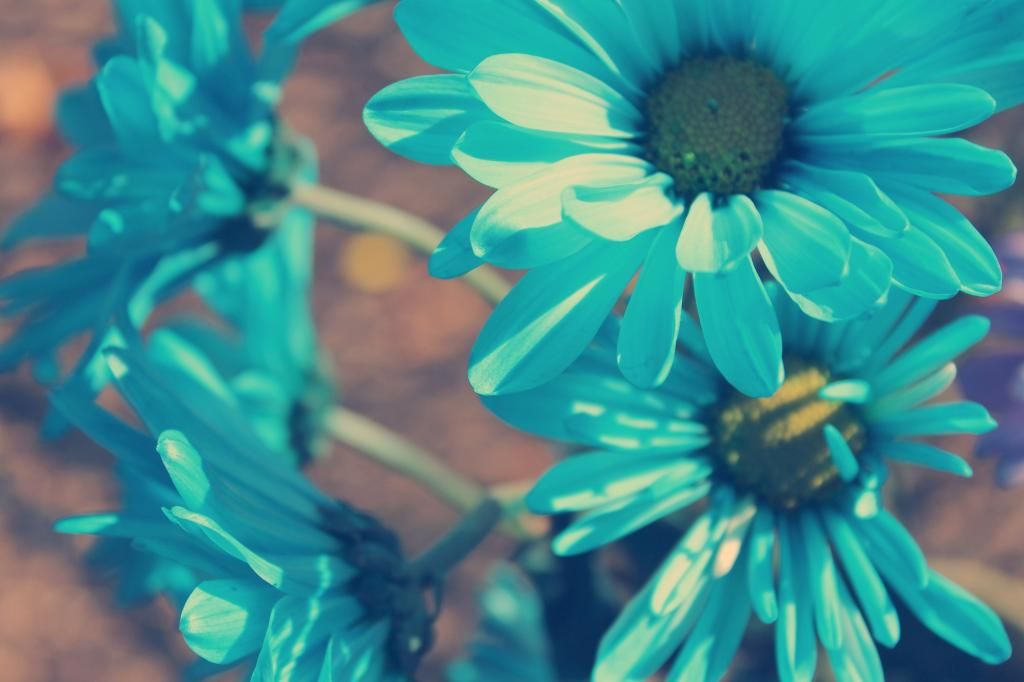 Overall, I really liked the result. It did replicate the faded, blue toned Instagram filter.
Another really cool tutorial I stumbled upon attempted to take a photo and turn it into an oil painting. I really liked the end result, though it's polarizing in how much the photo is actually changed. What do you think?
BEFORE: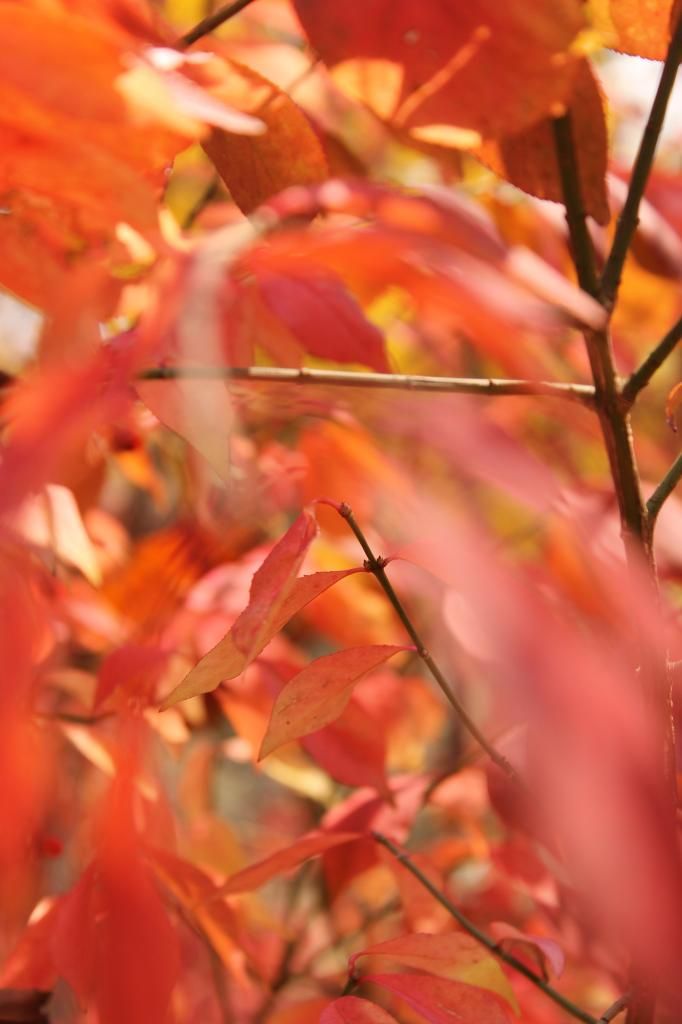 AFTER:
I love how rich the colors appear, and how they all blend together to create a dreamy haze of autumn.
I also stumbled upon this cutie. I snapped my camera up, quickly metering the scene, worried it would flutter away before I could get a picture. I still wish that I had had more time to get a good picture, but it flew away to a more promising flower.
As I have already raved, it is so nice to be on break. I mean, I know I still have to do test corrections, read my Chem textbook, and do some French work, but right now I'm ignoring all that and just relaxing.
I mean look at that face. What a one-eyed cutie ;) This is what I have to welcome me home. Like every other college student, I miss my cats when I'm away so it was nice to see them again.
In other news, I was accepted to study abroad through my school, next step is to apply to ISEP and see what happens :) Fingers crossed that next year I'll be in France!
I'm so excited for Thanksgiving tomorrow. Last year, my parents were in France and most of my relatives were out of town, so Thanksgiving was small affair. This year we're all back together. :)
Thanks for reading and have a wonderful Thanksgiving!