There has been a tutorial floating around Pinterest recently that I thought I would try: salt dough.
The tutorial was pretty easy.
My estimation of my own sculpting skill was pretty high.
Growing up I tried my hand at every art form—and did pretty poorly at all of them. It wasn't until I found photography that I found some area of art that I was decent at. Sculpting was probably my shortest lived phase—tried it once or twice, my grand ideas turning into unrecognizable lumps of clay, and gave up on it.
But this tutorial sound so easy. So I thought I would give it a try. Most people, every source I found was a young mother, use this dough to make easy Christmas ornaments. It's foolproof, and easy enough kids can help shape the dough into whatever their heart desires.
I, however, had slightly loftier goals. I wanted to use the dough to create little necklace pendants—perhaps for a late Christmas gift.
-a 1:2 ratio of salt and flour
-enough water to make it a dough
I chose to use around one cup of flour, ½ cup of salt, and probably 2/3 cup of water. The water, however, is subjective—start off with a little and see how long it takes for your flour to become dough.
Kneed all the ingredients together , et volia! You have salt dough. You can roll it out and use cookie cutters, or you can be adventurous and try to shape things by hand.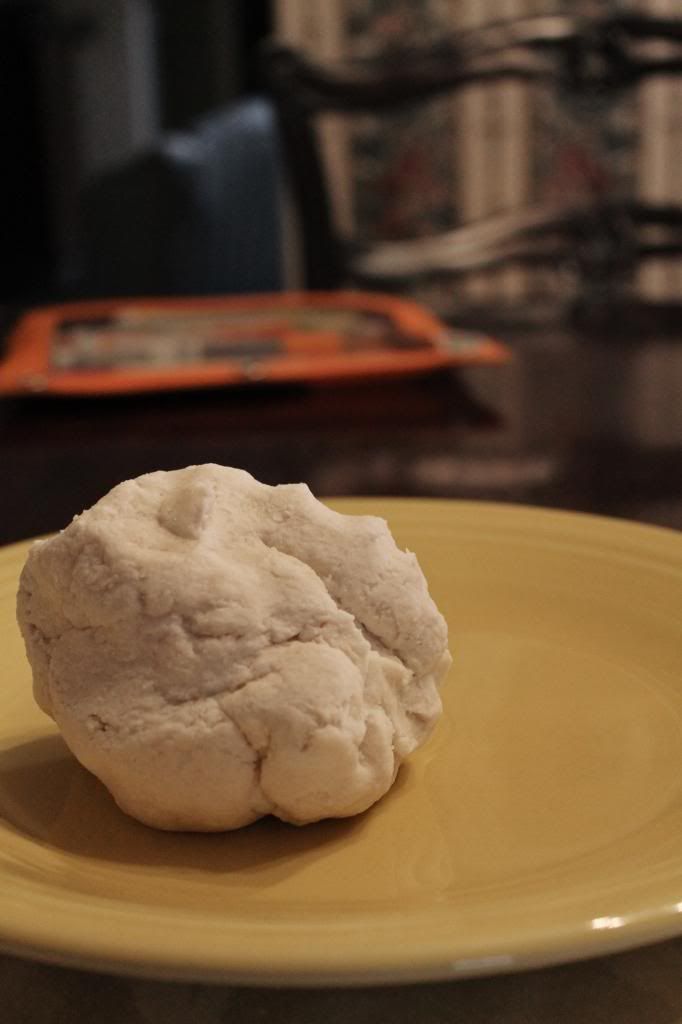 I used a pen and a ball of dough to create a place for the necklace string to go through.
I was surprised how useful a butter knife was when I was making my pendants.
Yes, that is the makings of a TARDIS :)
Birdie!
I put my clumsily created creations on a cookie sheet and set them in the 200 degree oven for ten minutes, then flipped them over and baked them for another three. It really depends how thick your ornaments/pendants/things are as to how long you should bake them. Mine were pretty small, so they didn't take long at all. I've read horror stories about sticking the dough in the oven for hours, but that would have probably caused my pendants to erupt into flames and then I really would be banned from the kitchen.
Like I've implied, I wasn't overly wowed by the end results—the dough puffed up slightly and had an odd, rough texture. I think I strayed a wee bit too far into the artsy side of crafting.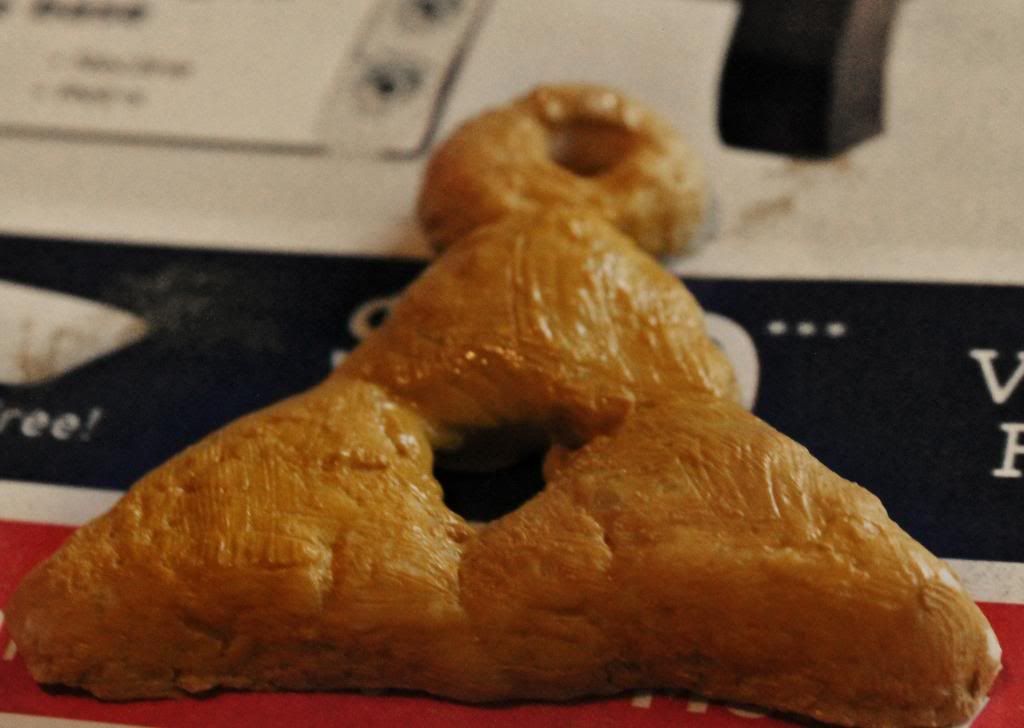 Triforce! For all you Zelda fans out there ;)
In other news, we all woke up earlyyyy this morning to leave for the Red Wolves bowl game in Mobile Alabama((side note: we won!!))! I haven't been up this early in a long time—yay for breaks and sleeping in—and I forgot how beautiful early morning light really was.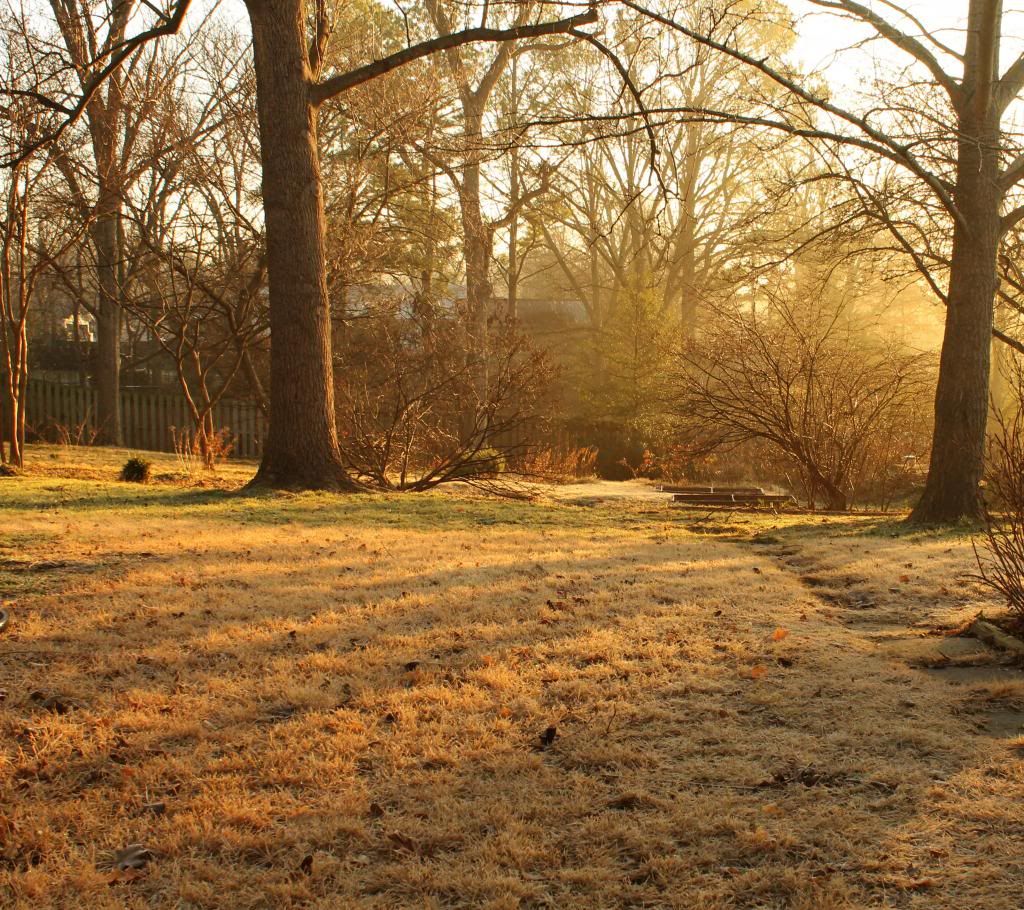 The light glistened off the frost covered ground, bouncing up to create a beautiful golden glow.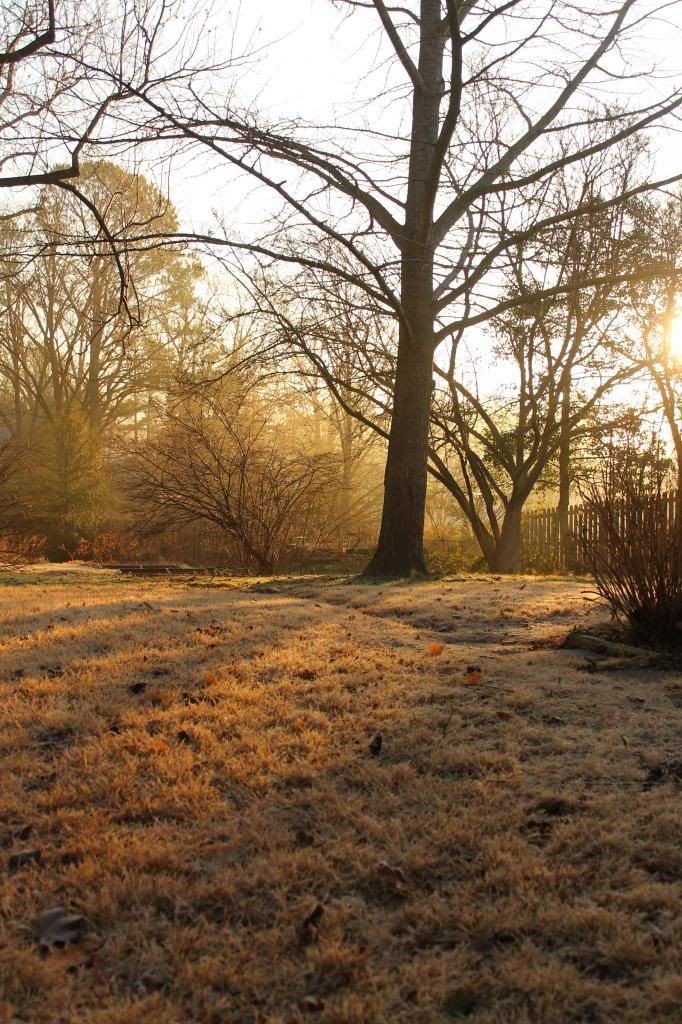 I grabbed my old camera and took my last two exposures; I have no idea how they will all turn out, but I'm excited to send them off to be exposed. With my film finished, I grabbed my SLR and snapped a few shots before we left the house.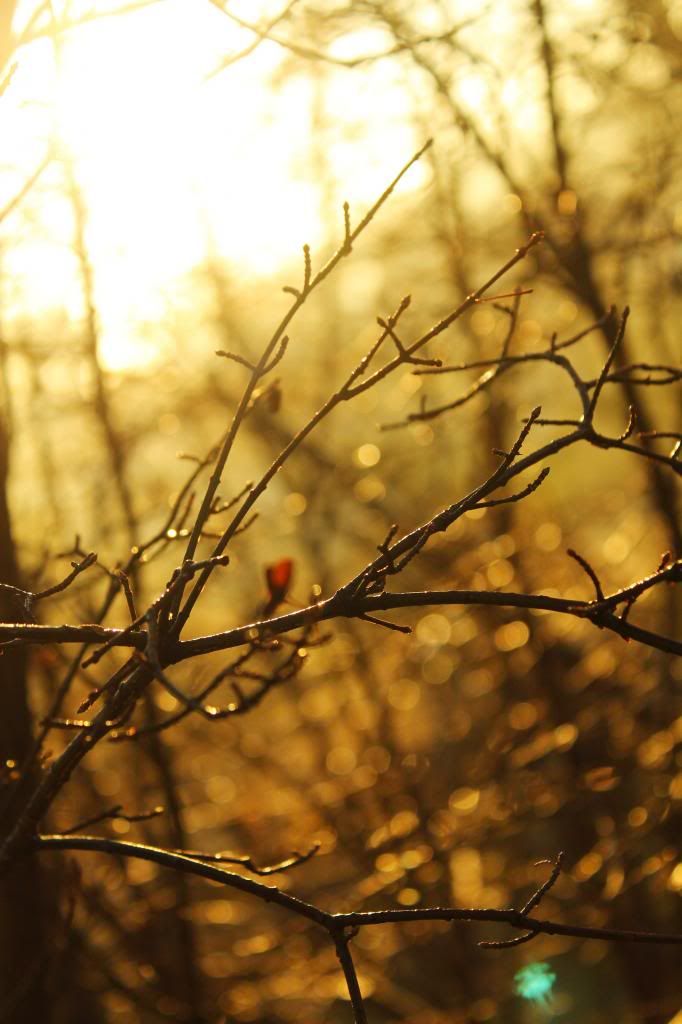 And now I'm off to explore the wonderful city of Mobile, Alabama!
Thanks for reading :)