It's good to be home. :) I'm not yet home for the summer, I have three days left of work next week.
As soon as I got home I pulled out my camera and went to the backyard. I appreciate my yard more now that I live in an apartment not surrounded by beautiful flowers. I was uploading these new nature photos when I realized that I had never uploaded the night shots I got of the 'supermoon'.
Which, by the way, wasn't that super of a moon. Yes, the moon was physically closer than it has been in a while. However, it the moon didn't appear drastically larger.
But I was able to get some good shots.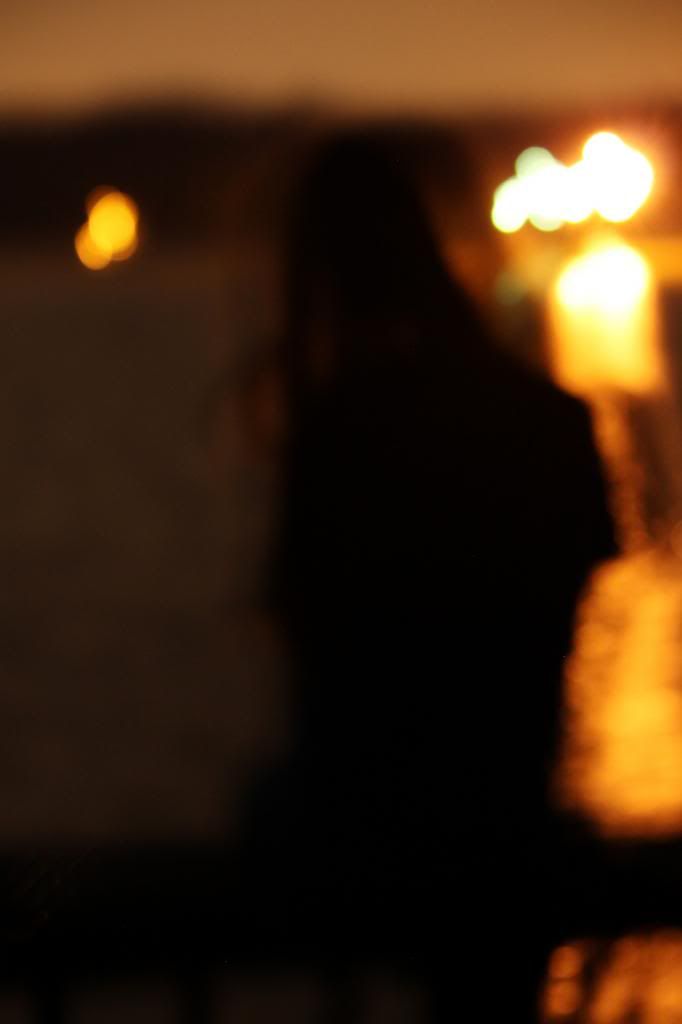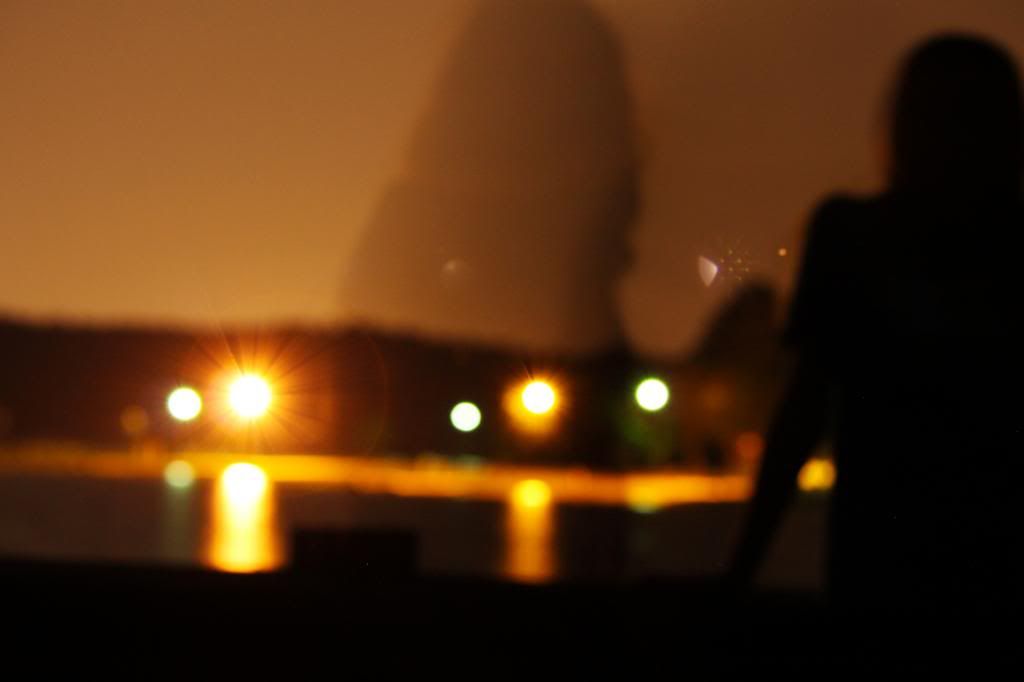 I have the week of July 4th off, and it's been a nice, albeit oddly timed, break seeing how my summer break will begin next Wednesday. Either way I'm not complaining.
I've got to say, I'm loving my new lens. It allows me a beautifully shallow depth of field-- which allows me to focus on the white flower while reducing the background to strokes of green.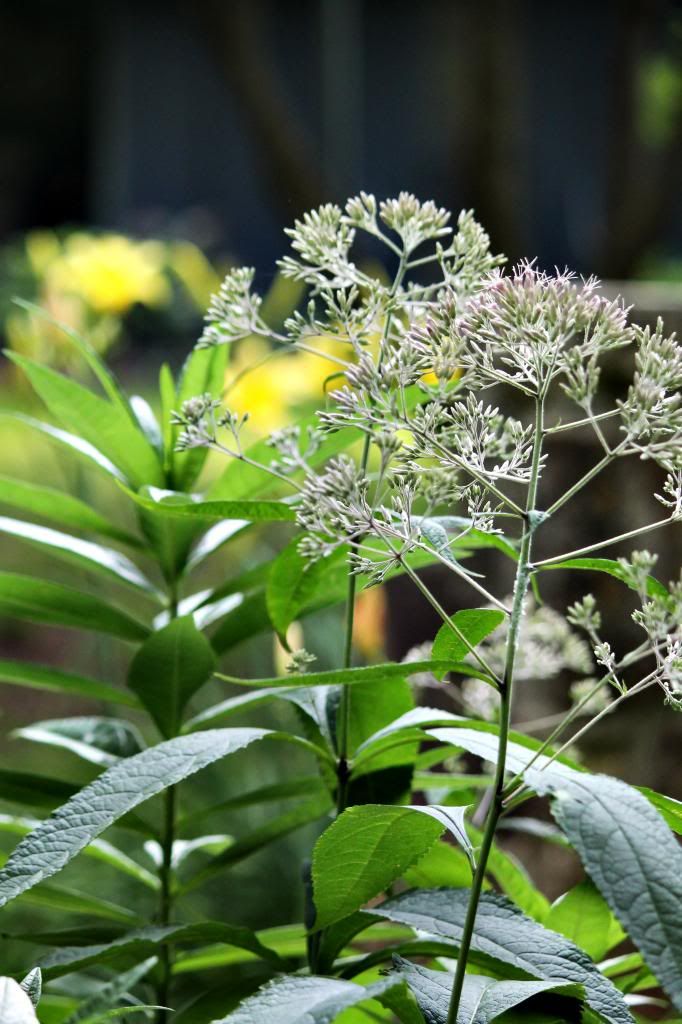 I love the shot of yellow in the background of this picture.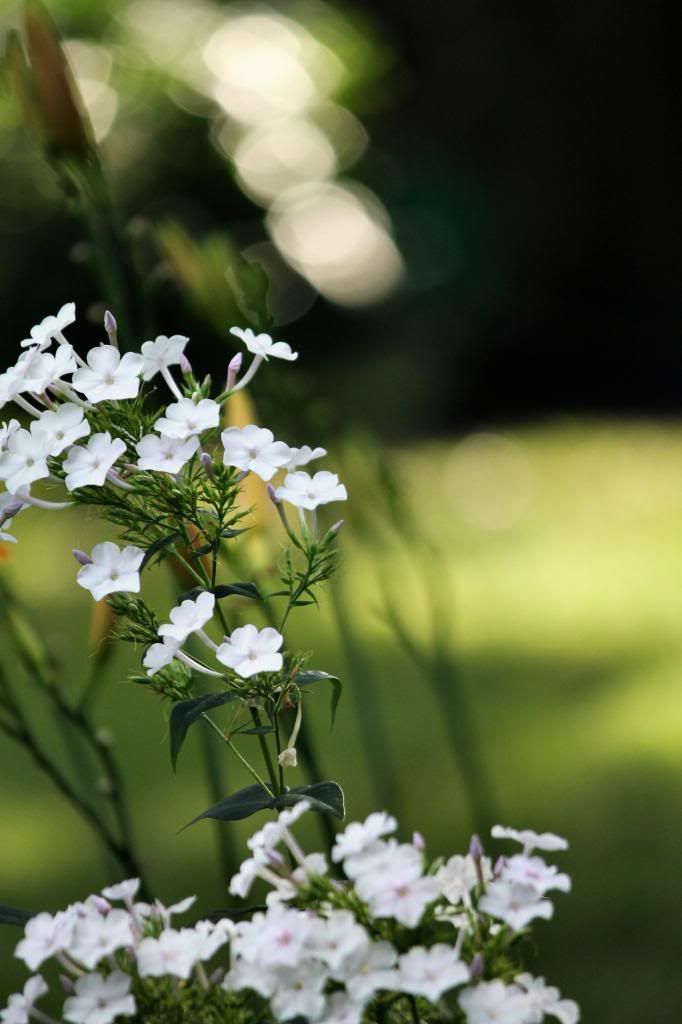 One of my favorite flowers in the yard :)
Anyway! Just thought I would post a quick couple of pictures.
Thanks, as always, for reading!