Our last full day in Honduras was spent just being a tourist in the beautiful country. First up was a farmer's market.
Food was plentiful, though we didn't see many Hondurans actually purchasing anything, just selling. There were many stands set up outside, full of tempting delicious fruits and vegetables. There was a large metal building, non air conditioned of course, where more permanent stands were set up. These little shops sold everything from breakfast to soccer balls to women's clothing.
I didn't want to be obtrusive, lifting my huge camera to my face to zoom in a click away pictures of their life. So for most of my pictures, I just had my camera hanging around my hip, quietly pressing the shutter. While it does give a unique perspective to the photos, it also lowered my accuracy, making a lot of my photos blurry messes.
On the left is Eddie, who was around our age. He volunteers at La Providencia and helped us with our construction work. Miziel (I have no clue how to spell that) on the right was the director of La Providencia, pastor to the nearby church and architect.
After the markets we headed to a waterfall resort type place to swim. The restaurant was sadly closed, but the breathtaking waterfall was amazing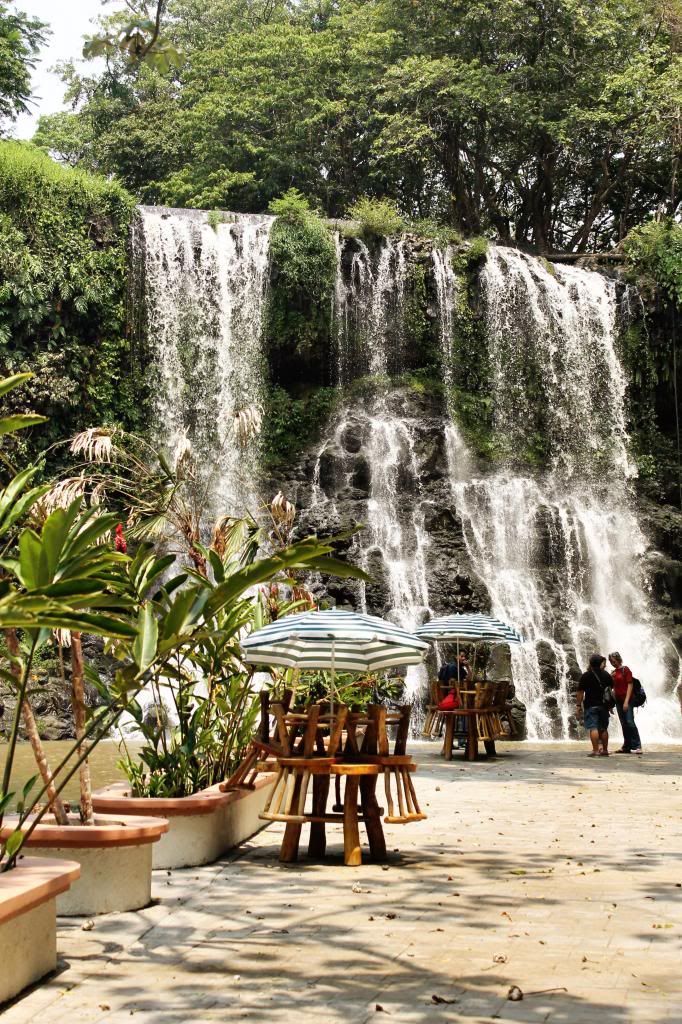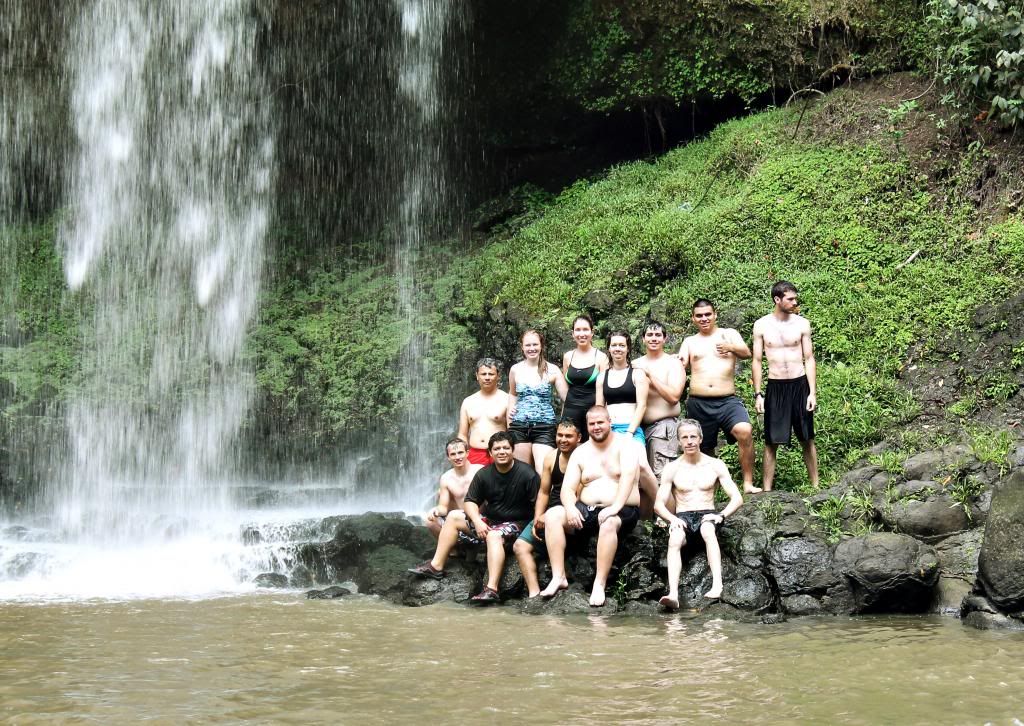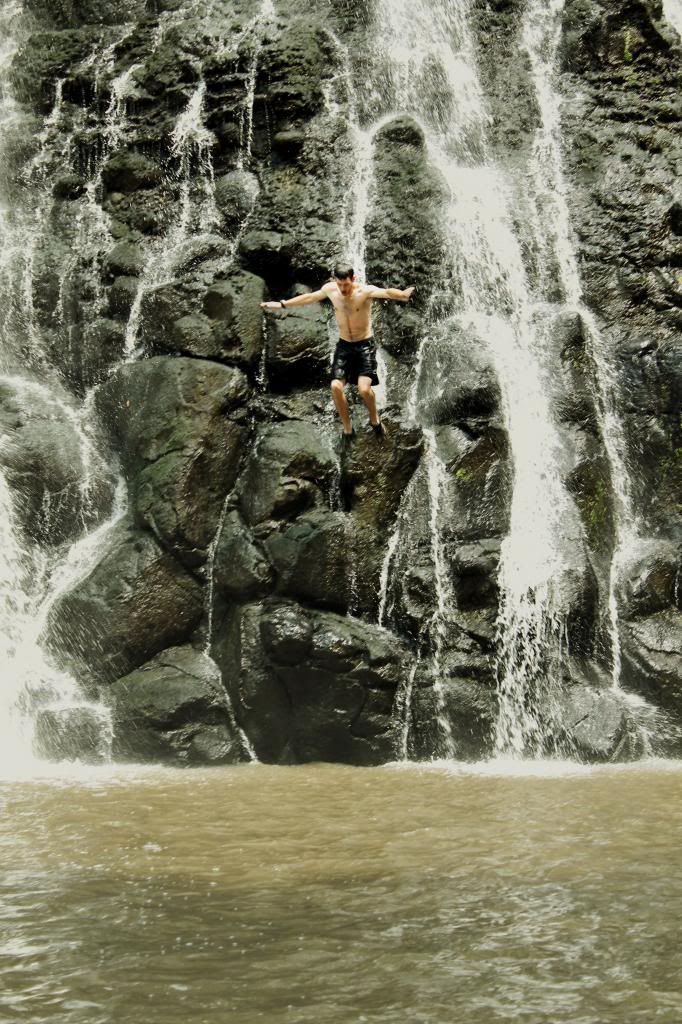 Daredevil Colten! Totally thought he was going to die.
Thanks for reading! :)